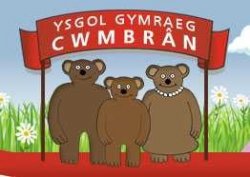 11th June 2020
An important letter has gone out today, regarding the reopening of schools.
Please refer to the 'School Letters' part of the website or to schoop to see the letters we sent out.

Please complete the following questionnaire for each pupil you have in school.

Diolch yn fawr.