Welcome to the Ysgol Gymraeg Cwmbrân Website
Our vision is to provide a school where pupils, parents, teachers, governors and the local community are able to work together to produce a safe, welcoming environment conducive to high educational standards.
ICT Vision: "In Ysgol Gymraeg Cwmbrân, Information Technology and Communication skills play a vital part in our success as we live, work and play in the 21st Century."
We aspire to be a school which celebrates success, where each individual is made to feel important and worthwhile. We aspire to create a sense of reverence for our language, culture and history and a respect for other languages and cultures.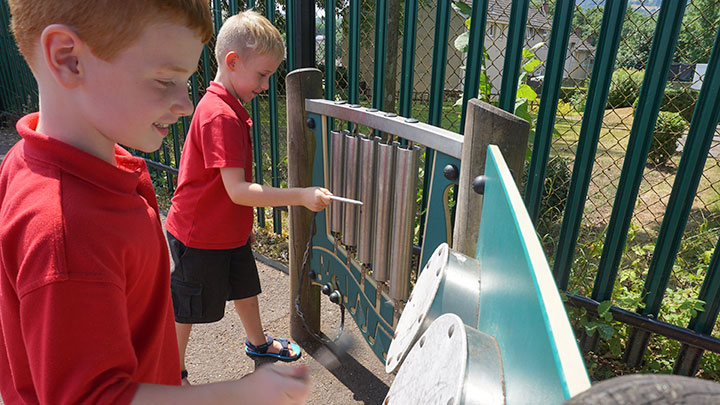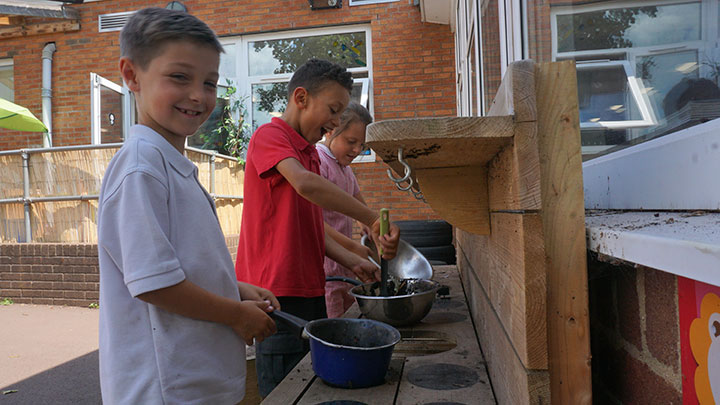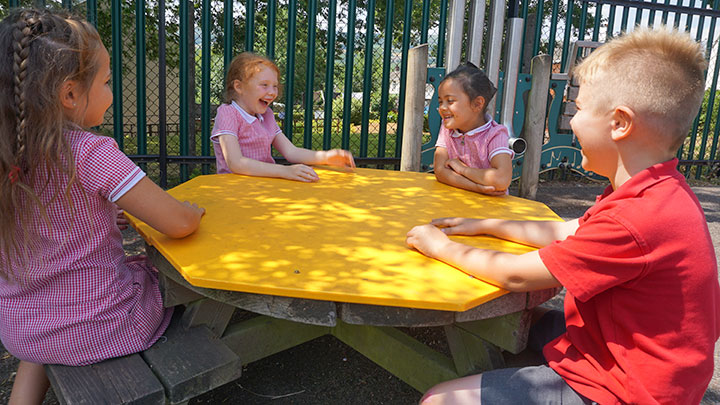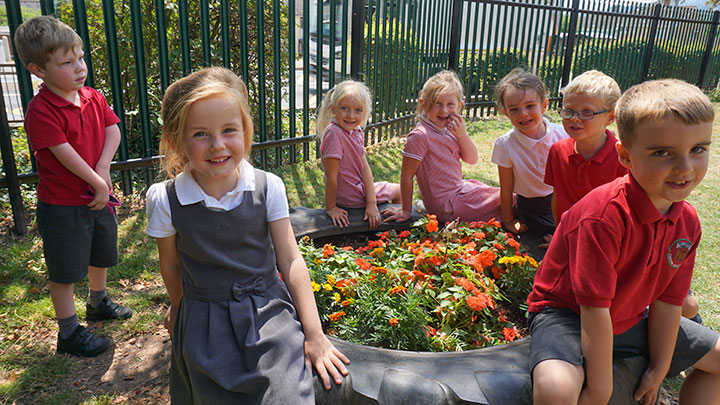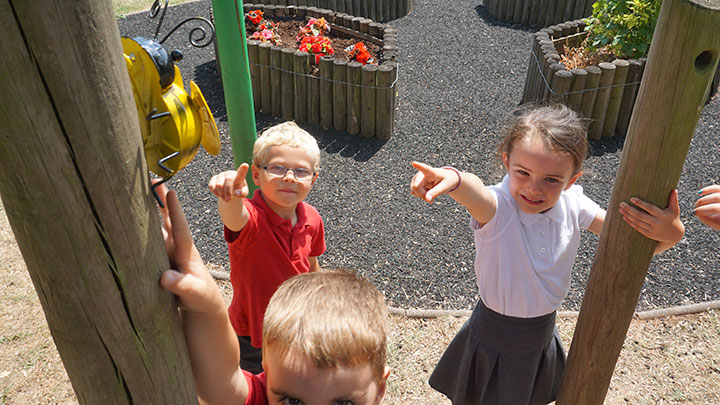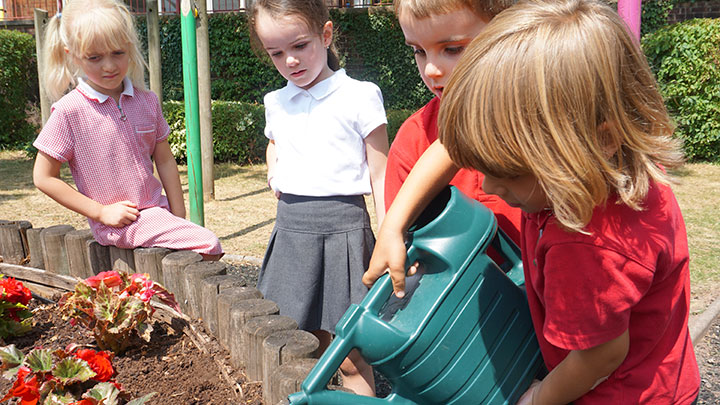 Important Information
Here are some useful links to important information within our school website:
A brief summary of the latest news & announcements is also shown opposite.
Latest News & Announcements