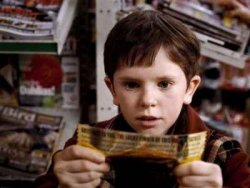 25th July 2019
Here are some important dates for the beginning of term.
School will restart for pupils on Wednesday, September 4th.
(The staff have training days on the Monday and Tuesday.)

We will also be celebrating Roald Dahl Day on Friday, September 13th. The pupils can dress up as a character from one of Roald Dahl's books on this day if they wish.

Here are some other important dates for the first term:

End of half term: Friday, October 25th
End of term: Friday, December 20th

We hope you all have a lovely summer break and we look forward to seeing you all in September.

Diolch yn fawr.